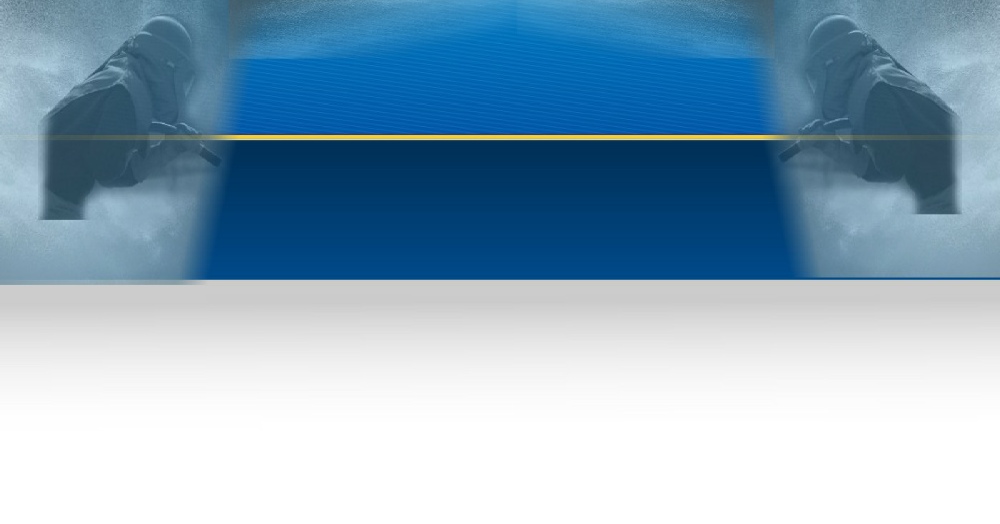 Professional Sandblasting, Graffiti Cleaning, Woodworm Treatment and Spray Foam insulation Services in Gloucester By

Reclaim Sandblasting
The old depot
Taylor's yard
Haywickes lane
Hardwick
GL2 3QE
Direct Contact 07714 207460
Email info@reclaimsandblastinggloucester.co.uk
A PROFESSIONAL COMPANY WITH A PROFESSIONAL ATTITUDE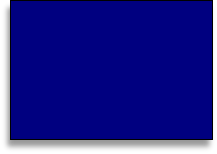 View Video's
Why not view our
Video Gallery
To see Reclaim In
ACTION
Please view our Picture Gallery
By following the link here
Picture Gallery

We are Reclaim Sandblasting of Gloucester are industrial and domestic blast cleaning specialists. We use high performance equipment to clean, restore and protect all types of buildings, structures and fabrications. From our base in Hardwick Gloucestershire, we operate throughout Gloucester Gloucestershire and the South West.


Request a Callback
Sometimes you just need to speak to a friendly & knowledgeable human being. Just TEXT us your name and number and the word CALLBACK and we will call you right back

Request a Estimate
For a FREE no OBLIGATION Quote at a time to suite you . Just TEXT us your name and number and the word ESTIMATE and we will call you right back to arrange a time and date.




Phone The
OFFICE
For enquiries on any of our services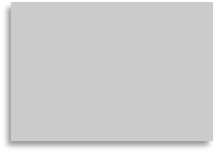 Reclaim offers you a full range of mobile or onsite blast & specialist cleaning skills (sandblasting, shot blasting, Graffiti Cleaning .)
Buildings were originally designed with a specific colour and texture of brick but years of grime can hide the character of any building. The process of brick cleaning helps Reclaim Sandblasting Services to rediscover the character and beauty of buildings.
We ensure that every job is completed to the very highest quality.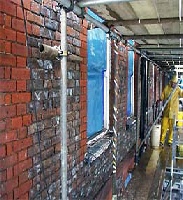 Brick Cleaning Gloucester
The exterior brickwork of buildings can be transformed using our sand blasting methods. Whether it is used to clean off years of accumulated grime, or years of paint coatings, the final result brings buildings back to their former glory.
Blast cleaning techniques we use vary with the brickwork of commercial buildings. Refurbishment projects can benefit greatly from a clean, unpainted facade, or from having old and new bricks 'blended' to create a uniform finish.
We offer a sample blast to a test patch to initially agree the standard of finish achievable. Soft bricks require a soft medium so as to preserve as much of the face as possible, whilst removing all the coating. Blasting can be done wet or dry and at variable pressures from 25 psi to 160psi, allowing a very specific method to be followed for each contract, thus producing the optimum finished results.
Removing paint from interior brickwork offers the chance to uncover the charm of old walls, which can add greatly to the aesthetic look of an area. It is also a method of preparing walls that are to be re- plastered.
Building Facades

Domestic Housing

Walls & Bridges
A typical brick cleaning job will begin with a site survey to inspect the surfaces to be cleaned and assess which approach will be best suited to the conditions and the environment. Some bricks (Gaunts especially) are notoriously more difficult to clean than others. Dirty brick cleaning is nearly always performed by the application of approved cleaning agents which are allowed to work, followed by rinsing off and neutralising. Any windows and glazed doors are protected with polythene and waterproof tape
Reclaim offer a number of blast cleaning services such as:-
Hardwoods, Fire surrounds, Softwoods, Stone fireplace, Decking, Window frames, Glass, Flooring, Graffiti removal, Radiators, Timber joist, Chairs, Barns, Tables, Brickwork, Sculptures, Stonework, trailers, Gates and railings, tipper trucks, Alloy wheels, Steel wheels, Car bodies, Lorry chassis, Car chassis, Paving, Patios, Silos, Bike frame, Camper vans, Construction industry, Quarry machinery, Plant machinery, Bridges, Swimming pools, Concrete floors, Driveways, Boats, Masonry. Reclaim Blasting can almost abrasive blast clean anything except one thing: RUBBER.
Covering the whole of the southwest of England.
Collection and delivery can also be arranged for work to be carried out at our premises
Press Here to Call us 07714 207460