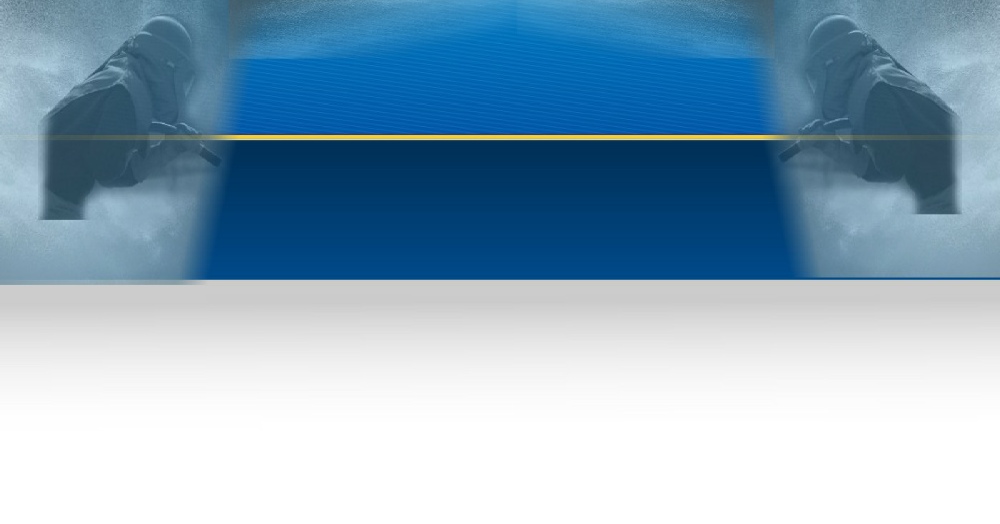 Professional Sandblasting, Graffiti Cleaning, Woodworm Treatment and Spray Foam insulation Services in Gloucester By

Reclaim Sandblasting
The old depot
Taylor's yard
Haywickes lane
Hardwick
GL2 3QE
Direct Contact 07714 207460
Email info@reclaimsandblastinggloucester.co.uk
A PROFESSIONAL COMPANY WITH A PROFESSIONAL ATTITUDE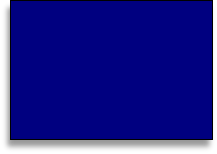 View Video's
Why not view our
Video Gallery
To see Reclaim In
ACTION
Please view our Picture Gallery
By following the link here
Picture Gallery

We are Reclaim Sandblasting of Gloucester are industrial and domestic blast cleaning specialists. We use high performance equipment to clean, restore and protect all types of buildings, structures and fabrications. From our base in Hardwick Gloucestershire, we operate throughout Gloucester Gloucestershire and the South West.


Request a Callback
Sometimes you just need to speak to a friendly & knowledgeable human being. Just TEXT us your name and number and the word CALLBACK and we will call you right back

Request a Estimate
For a FREE no OBLIGATION Quote at a time to suite you . Just TEXT us your name and number and the word ESTIMATE and we will call you right back to arrange a time and date.




Phone The
OFFICE
For enquiries on any of our services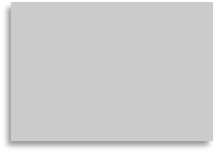 Is there something visibly wrong with your property?
You don't have to be an expert to know that if something's wrong, you need to do something about it quickly. But what are you going to do if you're not sure what the problem even is? The answer is to get in touch with us – we'll get to the heart of the problem and sort it out for you!
Woodworm Treatment in Gloucester
07714 207460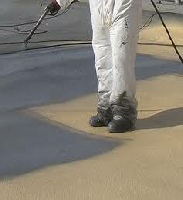 It's usually pretty easy to detect whether your home has a woodworm problem:
Whilst the beetles themselves are fairly elusive, they leave small round holes in the timber where they tunnel through. You'll also notice dust gathering near and on the timber - this is the product of the boring. If you notice weak and damaged flooring this can also be a sign – just be sure to get in touch with us before the woodworm inflict so much damage that the floor collapses!.
SO What is Woodworm
There's actually no such thing as 'woodworm' – it's a blanket term which applies to a number of different insect species. In their larval state, they eat wood – which isn't great for any property. There are four main species:
Treating woodworm
Woodworm in can be tricky little pests, and you need to make sure that you've got all of them. For this reason, we'll always start with a comprehensive survey to make sure we know the extent of the problem and also determine if the infestation is active. After that it's a case of getting rid of the woodworm and repairing the damage which they've caused. We'll take care of both aspects of this. Remember, our work is protected by a guarantee, so there's no need to worry about future infestation to the treated area.
Common Furniture Beetle

: Most common of all woodworm species responsible for around 75% of all attacks in property.

House Longhorn Beetle

: Normally found in roofing timbers of the southern Home Counties this beetle is the largest and most damaging.

Wood Boring Weevil

: Found in timber decay.

Death Watch Beetle

: Prefers hardwood and causes damage to old buildings such as churches.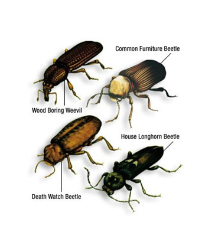 Reclaim offer a number of blast cleaning services such as:-
Hardwoods, Fire surrounds, Softwoods, Stone fireplace, Decking, Window frames, Glass, Flooring, Graffiti removal, Radiators, Timber joist, Chairs, Barns, Tables, Brickwork, Sculptures, Stonework, trailers, Gates and railings, tipper trucks, Alloy wheels, Steel wheels, Car bodies, Lorry chassis, Car chassis, Paving, Patios, Silos, Bike frame, Camper vans, Construction industry, Quarry machinery, Plant machinery, Bridges, Swimming pools, Concrete floors, Driveways, Boats, Masonry. Reclaim Blasting can almost abrasive blast clean anything except one thing: RUBBER.
Covering the whole of the southwest of England.
Collection and delivery can also be arranged for work to be carried out at our premises
Press Here to Call us 07714 207460