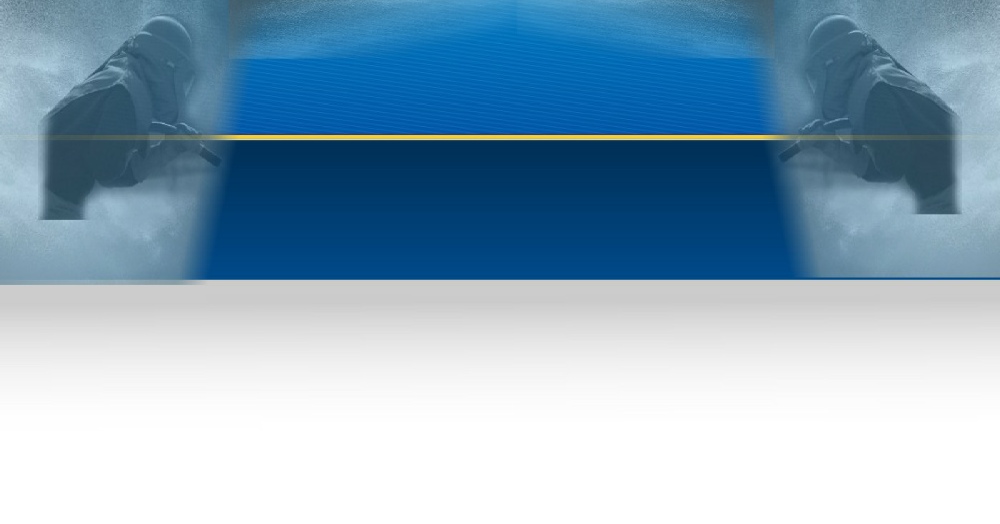 Professional Sandblasting, Graffiti Cleaning, Woodworm Treatment and Spray Foam insulation Services in Gloucester By

Reclaim Sandblasting
The old depot
Taylor's yard
Haywickes lane
Hardwick
GL2 3QE
Direct Contact 07714 207460
Email info@reclaimsandblastinggloucester.co.uk
A PROFESSIONAL COMPANY WITH A PROFESSIONAL ATTITUDE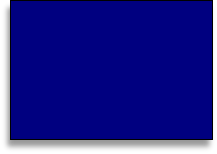 View Video's
Why not view our
Video Gallery
To see Reclaim In
ACTION
Please view our Picture Gallery
By following the link here
Picture Gallery

We are Reclaim Sandblasting of Gloucester are industrial and domestic blast cleaning specialists. We use high performance equipment to clean, restore and protect all types of buildings, structures and fabrications. From our base in Hardwick Gloucestershire, we operate throughout Gloucester Gloucestershire and the South West.


Request a Callback
Sometimes you just need to speak to a friendly & knowledgeable human being. Just TEXT us your name and number and the word CALLBACK and we will call you right back

Request a Estimate
For a FREE no OBLIGATION Quote at a time to suite you . Just TEXT us your name and number and the word ESTIMATE and we will call you right back to arrange a time and date.




Phone The
OFFICE
For enquiries on any of our services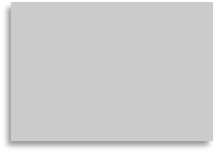 Oak Beam Cleaning and Restoration
We at Reclaim provide a wide range of sandblasting cleaning services to Gloucester and surrounding Areas.
Cleaning beams and timber - To clean timber frames our blasting system utilises a controlled stream of compressed air carrying fine angular particles that scour the surface of the beam to remove the old coatings, dirt and grime
We ensure that every job is completed to the very highest quality.
Timber Beam Cleaning, Stripping, Renovation Gloucester
Blasting can give traditionally designed homes that were built more recently an 'aged' appearance
It's not only old buildings that benefit from blasting. Cleaning new timbers is something we are doing more and more as traditional building styles have become increasingly popular for new builds. Many developers use exposed green oak frames, cross beams, staircases, porches and conservatories as architectural features and during the construction process the timbers can become soiled with black tooling marks from site handling:Gentle blast cleaning removes the metal contact marks and general site soiling to restore the oak's new look. Where 'aging' is required, either to match replaced timbers with existing in old properties, or to give new timber a more mellow appearance, our process can be used to raise the grain slightly, giving the required effect. However blasting will not remove saw cut or gouge marks from the surface of the beam.
And best of all, we clean up after the work and can often leave the site cleaner than we found it. Please read our disclaimer on the about us page There will always be a bit of dust and grit somewhere and you will find it turning up for a while, but the result is worth it and it transforms those dark, harsh old black beams into mellow, soft, warm beams (depending on their history of course),
Reclaim offer a number of blast cleaning services such as:-
Hardwoods, Fire surrounds, Softwoods, Stone fireplace, Decking, Window frames, Glass, Flooring, Graffiti removal, Radiators, Timber joist, Chairs, Barns, Tables, Brickwork, Sculptures, Stonework, trailers, Gates and railings, tipper trucks, Alloy wheels, Steel wheels, Car bodies, Lorry chassis, Car chassis, Paving, Patios, Silos, Bike frame, Camper vans, Construction industry, Quarry machinery, Plant machinery, Bridges, Swimming pools, Concrete floors, Driveways, Boats, Masonry. Reclaim Blasting can almost abrasive blast clean anything except one thing: RUBBER.
Covering the whole of the southwest of England.
Collection and delivery can also be arranged for work to be carried out at our premises
Press Here to Call us 07714 207460