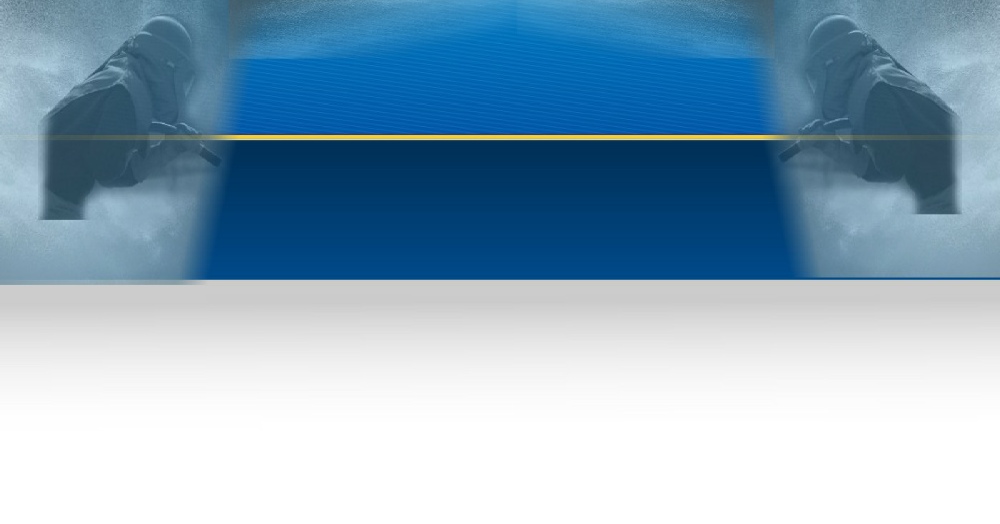 Professional Sandblasting, Graffiti Cleaning, Woodworm Treatment and Spray Foam insulation Services in Gloucester By

Reclaim Sandblasting
The old depot
Taylor's yard
Haywickes lane
Hardwick
GL2 3QE
Direct Contact 07714 207460
Email info@reclaimsandblastinggloucester.co.uk
A PROFESSIONAL COMPANY WITH A PROFESSIONAL ATTITUDE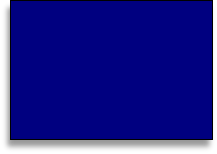 View Video's
Why not view our
Video Gallery
To see Reclaim In
ACTION
Please view our Picture Gallery
By following the link here
Picture Gallery

We are Reclaim Sandblasting of Gloucester are industrial and domestic blast cleaning specialists. We use high performance equipment to clean, restore and protect all types of buildings, structures and fabrications. From our base in Hardwick Gloucestershire, we operate throughout Gloucester Gloucestershire and the South West.


Request a Callback
Sometimes you just need to speak to a friendly & knowledgeable human being. Just TEXT us your name and number and the word CALLBACK and we will call you right back

Request a Estimate
For a FREE no OBLIGATION Quote at a time to suite you . Just TEXT us your name and number and the word ESTIMATE and we will call you right back to arrange a time and date.




Phone The
OFFICE
For enquiries on any of our services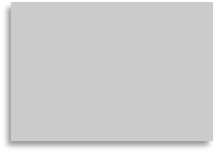 Graffiti Cleaning / Removal
We at Reclaim provide a wide range of sandblasting cleaning services to Gloucester and surrounding Areas.
The appearance of graffiti on a building or structure is unsightly and tends to attract more damage. An effective deterrent against the spraying of graffiti is to tackle it immediately
We ensure that every job is completed to the very highest quality.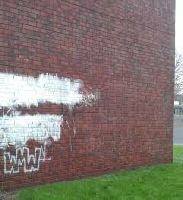 Graffiti Cleaning - Removal Gloucester
Sandblasting Services offer Local Authorities, Corporate Business and private homeowners a full service for the management of buildings and structures defaced by graffiti.
We also offer the application of anti-graffiti coatings.
Graffiti finds its way onto every kind of building and structure and one of the best ways of tackling the spread of graffiti is to tackle each appearance vigilantly. Reclaim Sandblasting Services offers an on-demand service for the quick and effective removal of graffiti in urban and rural settings.
After the efficient removal of aerosol tags and murals on brickwork, Sandblasting Services will wash vandalised areas and, if a full clean is not required, work to blend in the cleaned, affected area with the rest of the brickwork. Graffiti is often found in public spaces and playgrounds
Environmentally friendly and biodegradable Removal is achieved with the aid of chemicals and hot water pressure or wet sand blasting. Our methods are all environmentally friendly and comply with Health and Safety requirements. All of our materials are completely biodegradable and are effective on any kind of surface including brick, stone and marble.
Reclaim offer a number of blast cleaning services such as:-
Hardwoods, Fire surrounds, Softwoods, Stone fireplace, Decking, Window frames, Glass, Flooring, Graffiti removal, Radiators, Timber joist, Chairs, Barns, Tables, Brickwork, Sculptures, Stonework, trailers, Gates and railings, tipper trucks, Alloy wheels, Steel wheels, Car bodies, Lorry chassis, Car chassis, Paving, Patios, Silos, Bike frame, Camper vans, Construction industry, Quarry machinery, Plant machinery, Bridges, Swimming pools, Concrete floors, Driveways, Boats, Masonry. Reclaim Blasting can almost abrasive blast clean anything except one thing: RUBBER.
Covering the whole of the southwest of England.
Collection and delivery can also be arranged for work to be carried out at our premises
Press Here to Call us 07714 207460