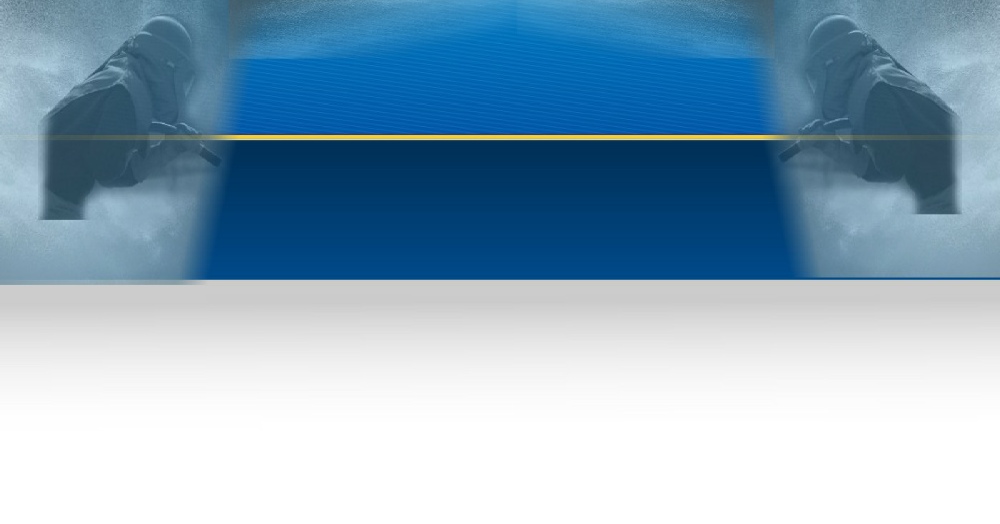 Professional Sandblasting, Graffiti Cleaning, Woodworm Treatment and Spray Foam insulation Services in Gloucester By

Reclaim Sandblasting
The old depot
Taylor's yard
Haywickes lane
Hardwick
GL2 3QE
Direct Contact 07714 207460
Email info@reclaimsandblastinggloucester.co.uk
A PROFFESIONAL COMPANY WITH A PROFFESIONAL ATTITUDE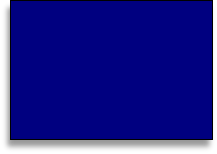 View Video's
Why not view our
Video Gallery
To see Reclaim In
ACTION
Please view our Picture Gallery
By following the link here
Picture Gallery

We are Reclaim Sandblasting of Gloucester are industrial and domestic blast cleaning specialists. We use high performance equipment to clean, restore and protect all types of buildings, structures and fabrications. From our base in Hardwick Gloucestershire, we operate throughout Gloucester Gloucestershire and the South West.


Request a Callback
Sometimes you just need to speak to a friendly & knowledgeable human being. Just TEXT us your name and number and the word CALLBACK and we will call you right back

Request a Estimate
For a FREE no OBLIGATION Quote at a time to suite you . Just TEXT us your name and number and the word ESTIMATE and we will call you right back to arrange a time and date.




Phone The
OFFICE
For enquiries on any of our services



Reclaim offers you a full range of mobile or onsite blast & specialist cleaning skills (sandblasting, shot blasting, Graffiti Cleaning .)
Reclaim is an industrial and domestic blast cleaning company based in Gloucester, Gloucestershire specialising in the reclaiming of brick and stonework., Wood and Metals back to there former glory. We use high performance equipment (fully mobile or onsite in our premises) .
We ensure that every job is completed to the very highest quality.
Blast cleaning (sandblasting, grit-blasting) consists of bombarding the surface of a material with one of many types of sand, grit or shot. Normally sandblasting is carried out to remove paint, rust or scale, but sometimes it is required to impart a particular surface, or uniform finish, to the object being blasted.
A typical sandblasting rig consists of a high powered air-compressor connected to a blasting pot (where the sand or grit is introduced) connected via a length of blast hose to the blast nozzle.
The abrasive material used can be calcium silicate, calcium carbonate, granules of iron silicate (chilled iron), silicon carbide, glass grit produced from recycled bottle bank glass, aluminium oxide, garnet and even walnut shells! Abrasive materials are available in many different sizes, from dust to 3.5mm.
Items which can be cleaned by our company vary from wood, soft stone, brick and masonry, through to aluminium, iron and steel. It is "simply" a case of determining the correct material and pressure to accomplish the task. For instance, wood or soft stone would be sandblasted at very low pressure using the finest grade of sand available, whereas iron or steel can be cleaned at full pressure using 2.5mm chilled iron, if necessary. It is advisable to apply a first coat of primer to freshly blasted metal to prevent the onset of corrosion, and this can be carried out by Reclaim using spray, roller or brush.
Dust nuisance can be effectively controlled, where appropriate, by using our Sat-Blast system; abrasive and water are mixed inside the machine and then delivered at pressures as low as 5 psi. As well as being dust-free, this device enables cleaning of delicate soft stone, using powdered abrasives that would otherwise be unsuitable in a traditional sandblasting pot.
If the use of water is not appropriate, we can still blast "dry" at very low pressure and have dust extraction equipment which will remove dust from confined spaces.
Due to the unpredictable nature of this work, and in order to gain an idea of the cost of the cleaning, it is sometimes necessary to carry out a "test patch" on the item in question; to ascertain the amount of time and material that will be required to remove the layers of paint etc without damaging the surface of the item itself.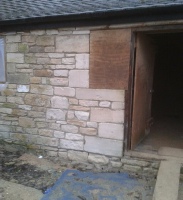 Reclaim offer a number of blast cleaning services such as:-
Hardwoods, Fire surrounds, Softwoods, Stone fireplace, Decking, Window frames, Glass, Flooring, Graffiti removal, Radiators, Timber joist, Chairs, Barns, Tables, Brickwork, Sculptures, Stonework, trailers, Gates and railings, tipper trucks, Alloy wheels, Steel wheels, Car bodies, Lorry chassis, Car chassis, Paving, Patios, Silos, Bike frame, Camper vans, Construction industry, Quarry machinery, Plant machinery, Bridges, Swimming pools, Concrete floors, Driveways, Boats, Masonry. Reclaim Blasting can almost abrasive blast clean anything except one thing: RUBBER.
Covering the whole of the southwest of England.
Collection and delivery can also be arranged for work to be carried out at our premises
Press Here to Call us 07714 207460