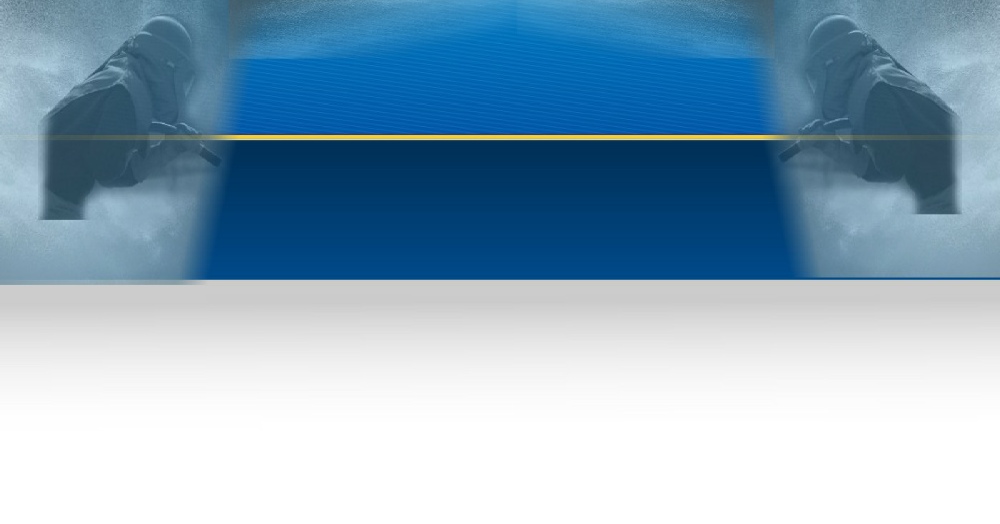 Professional Sandblasting, Graffiti Cleaning, Woodworm Treatment and Spray Foam insulation Services in Gloucester By

Reclaim Sandblasting
The old depot
Taylor's yard
Haywickes lane
Hardwick
GL2 3QE
Direct Contact 07714 207460
Email info@reclaimsandblastinggloucester.co.uk
A PROFESSIONAL COMPANY WITH A PROFESSIONAL ATTITUDE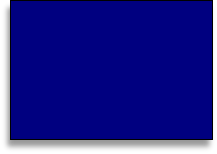 View Video's
Why not view our
Video Gallery
To see Reclaim In
ACTION
Please view our Picture Gallery
By following the link here
Picture Gallery

We are Reclaim Sandblasting of Gloucester are industrial and domestic blast cleaning specialists. We use high performance equipment to clean, restore and protect all types of buildings, structures and fabrications. From our base in Hardwick Gloucestershire, we operate throughout Gloucester Gloucestershire and the South West.


Request a Callback
Sometimes you just need to speak to a friendly & knowledgeable human being. Just TEXT us your name and number and the word CALLBACK and we will call you right back

Request a Estimate
For a FREE no OBLIGATION Quote at a time to suite you . Just TEXT us your name and number and the word ESTIMATE and we will call you right back to arrange a time and date.




Phone The
OFFICE
For enquiries on any of our services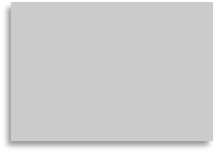 Industrial and Commercial Applications
Factories, office blocks, warehouses, industrial units,workshops,garages, schools ,hospitals, municipal buildings, retail and storage units .

Car parks and Concrete Soffits
Concrete Soffits,Concrete Slabs,Ribbed Slabs,Waffled Slabs


Container Storage and Nissan Huts
Protecting the contents and providing quality, dry storage.
Water Stops and Trench Breakers
Foam spray Insulation the safer way and faster solution for trench breakers and water stops

Agricultural Applications
Crop Storage, workshops,cold stores,ambient stores,chicken sheds and live stock

Domestic Insulation
Walls,floors, under floor, roofs preservation, pipes, joists, cavities.


COMMERCIAL RESIDENTIAL INDUSTRIAL
Specialist spray foam insulation engineers and technicians for all your insulation needs in new and existing properties
Covering Gloucester,
Cheltenham,Worcester,
Forest of Dean, Swindon, areas in between and the whole of the South West
Effective,
Efficient and Sustainable Insulation
Foam Fill/ Pour
Voids and hard to treat cavities,bridge abutments, pontoons,floatation units,viaducts,pit shafts,chimney stacks. Manholes and more