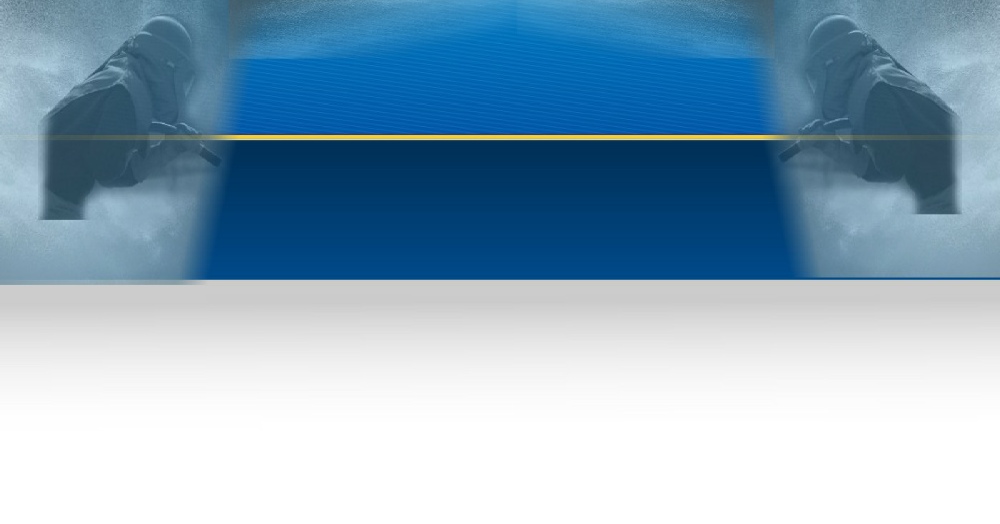 Professional Sandblasting, Graffiti Cleaning, Woodworm Treatment and Spray Foam insulation Services in Gloucester By

Reclaim Sandblasting
The old depot
Taylor's yard
Haywickes lane
Hardwick
GL2 3QE
Direct Contact 07714 207460
Email info@reclaimsandblastinggloucester.co.uk
A PROFFESIONAL COMPANY WITH A PROFFESIONAL ATTITUDE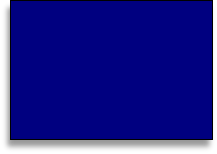 View Video's
Why not view our
Video Gallery
To see Reclaim In
ACTION
Please view our Picture Gallery
By following the link here
Picture Gallery

We are Reclaim Sandblasting of Gloucester are industrial and domestic blast cleaning specialists. We use high performance equipment to clean, restore and protect all types of buildings, structures and fabrications. From our base in Hardwick Gloucestershire, we operate throughout Gloucester Gloucestershire and the South West.


Request a Callback
Sometimes you just need to speak to a friendly & knowledgeable human being. Just TEXT us your name and number and the word CALLBACK and we will call you right back

Request a Estimate
For a FREE no OBLIGATION Quote at a time to suite you . Just TEXT us your name and number and the word ESTIMATE and we will call you right back to arrange a time and date.




Phone The
OFFICE
For enquiries on any of our services

We at Reclaim provide a wide range of sandblasting cleaning services to Gloucester and surrounding Areas.
Reclaim is an industrial and domestic blast cleaning company based in Gloucester, Gloucestershire specialising in the reclaiming of brick and stonework., Wood and Metals back to there former glory. We use high performance equipment (fully mobile or onsite in our premises) .
We ensure that every job is completed to the very highest quality.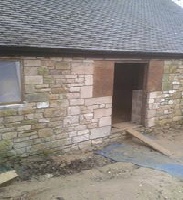 Sandblasting Gloucester
The use of sand was banned after 1947 because of the amount of silica within the products at the time. Dry sand is now washed and graded to a far higher standard but, even so, sand is very rarely used and mostly for a wet process. Although many people still refer to the cleaning of brickwork and stone as sandblasting, nowadays we call the process Blast Cleaning using a variety of different media products selected to minimise the effect of the physical impact.
Blast cleaning itself is the process of removing surface coatings and finishes from a variety of different substrata usually steelwork. Brick and stone are usually cleaned by the application of specialised cleaning products and water jetting. However, there are occasions when it is appropriate to blast a rendered or brick surface to remove failed paint coatings in order to provide a sound surface for repainting. Materials used in blast cleaning include
Sand Substitutes

Copper Slag

Steel Shot

Glass Beads
Different materials can result in a dramatically different finish. With our years of experience in material selection and processes customers can be sure that Reclaim Sandblasting Services will clean your property effectively, safely and sympathetically
Reclaim offer a number of blast cleaning services such as:-
Hardwoods, Fire surrounds, Softwoods, Stone fireplace, Decking, Window frames, Glass, Flooring, Graffiti removal, Radiators, Timber joist, Chairs, Barns, Tables, Brickwork, Sculptures, Stonework, trailers, Gates and railings, tipper trucks, Alloy wheels, Steel wheels, Car bodies, Lorry chassis, Car chassis, Paving, Patios, Silos, Bike frame, Camper vans, Construction industry, Quarry machinery, Plant machinery, Bridges, Swimming pools, Concrete floors, Driveways, Boats, Masonry. Reclaim Blasting can almost abrasive blast clean anything except one thing: RUBBER.
Covering the whole of the southwest of England.
Collection and delivery can also be arranged for work to be carried out at our premises
Press Here to Call us 07714 207460