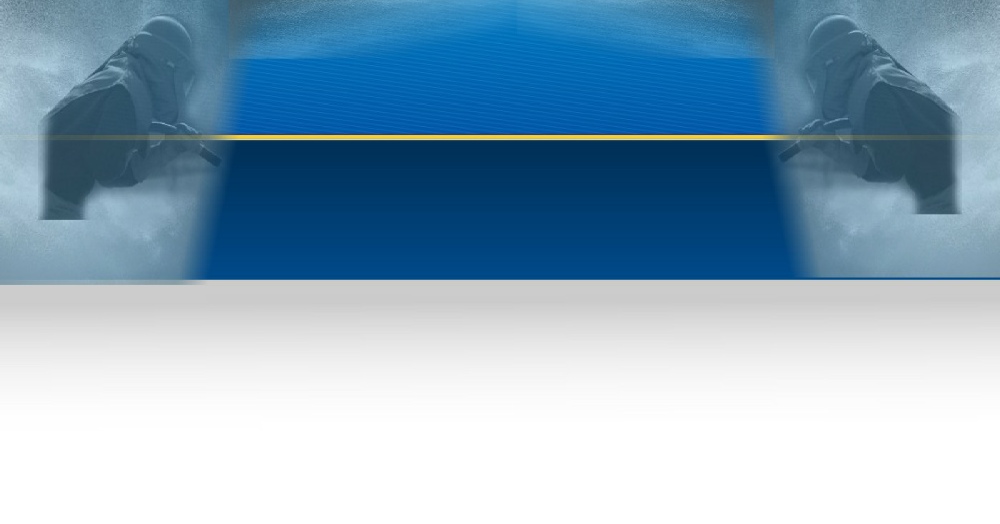 Professional Sandblasting, Graffiti Cleaning, Woodworm Treatment and Spray Foam insulation Services in Gloucester By

Reclaim Sandblasting
The old depot
Taylor's yard
Haywickes lane
Hardwick
GL2 3QE
Direct Contact 07714 207460
Email info@reclaimsandblastinggloucester.co.uk
A PROFFESIONAL COMPANY WITH A PROFFESIONAL ATTITUDE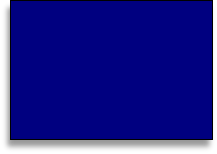 View Video's
Why not view our
Video Gallery
To see Reclaim In
ACTION
Please view our Picture Gallery
By following the link here
Picture Gallery

We are Reclaim Sandblasting of Gloucester are industrial and domestic blast cleaning specialists. We use high performance equipment to clean, restore and protect all types of buildings, structures and fabrications. From our base in Hardwick Gloucestershire, we operate throughout Gloucester Gloucestershire and the South West.


Request a Callback
Sometimes you just need to speak to a friendly & knowledgeable human being. Just TEXT us your name and number and the word CALLBACK and we will call you right back

Request a Estimate
For a FREE no OBLIGATION Quote at a time to suite you . Just TEXT us your name and number and the word ESTIMATE and we will call you right back to arrange a time and date.




Phone The
OFFICE
For enquiries on any of our services

We at Reclaim provide a wide range of sandblasting cleaning services to Gloucester and surrounding Areas.
The first step in any sandblasting project is determining what sort of equipment and materials should be employed for the task.



We ensure that every job is completed to the very highest quality.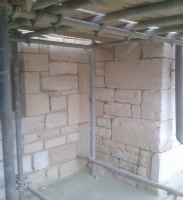 Reclaim Sandblasting Process Gloucester
Sandblasting is a process that may be used for a variety of tasks. From stripping away old paint and rust to cleaning the hulls of ships to etching and engraving, sandblasting can be employed to make the job go more smoothly. In and around the home, this process is often used to perform tasks that would traditionally have required hand-sanding with paper; using sandblasting equipment in such situations not only makes the job go faster, it can often result in a surface that is more uniform and consistent.
Depending on the application, the sandblasting equipment needed to do the job right can vary dramatically. Professional equipment used for large-scale projects is extremely powerful and should only be operated by those who are trained to use it properly. If you plan on performing any sandblasting on your own, it is very important to wear eye, nose, mouth, and ear protection as well as clothing that will protect your skin. Though equipment can be rented from hardware stores and home improvement centers, DIY sandblasting is not typically recommended for the uninitiated as mistakes can not only damage property, but cause physical harm to people, as well.
1.The First Step
The first step in any sandblasting project is determining what sort of equipment and materials should be employed for the task. Professional equipment comes in many different varieties, and the blasting media does, too. Organic material like corncob and walnut shells and very soft materials like pumice may be the most appropriate blasting media to use on more delicate substrates like wood or fibreglass; more aggressive blasting media like plastic abrasives, glass beads, aluminium oxide, steel grit, and silicon carbide can be used to scour, etch, and even cut very strong surfaces like steel. The particular task you wish to perform will determine the preferred blasting media and most appropriate equipment.
2. Preparing Surrounding Surfaces
No matter what kind of job you're performing or what kind of media you are using, any sandblasting job that does not take place inside a specialized sandblasting cabinet will be a messy operation. Expect the media to bounce off the surface it is applied to and land just about anywhere within sight. Make sure that any delicate surfaces in the immediate area are either removed or placed under protective covering, and be prepared to clean up plenty of used blast media after the job is done.

3. Blast Off
As any professional will tell you: Sandblasting is a process that takes practice to perform properly. Before you begin working on the surface, it is probably a good idea to practice and improve your skills on something that is not particularly important. Once you have a grasp of how the equipment functions, you can move on to the original surface with more confidence.
4. Hiring a Professional
As you can see, even these basic steps require a high degree of knowledge and a fair amount of experience to accomplish successfully (without even getting into clean-up). This is one of the main reasons why so few homeowners choose to do this job themselves.
Professional sandblasting contractors will all have experience in the basics of the technique, but most will have a few areas of special expertise. It is often worth the effort to seek out a professional who is not only experienced in the type of job you need performed, but one who specializes in it. Removing built-up organic matter or weathered wood from the exterior of a log cabin is a far different task than removing graffiti from a concrete surface, so make sure to give each contractor you contact a clear idea of what the job is and ask if they've handled that task before.
Reclaim offer a number of blast cleaning services such as:-
Hardwoods, Fire surrounds, Softwoods, Stone fireplace, Decking, Window frames, Glass, Flooring, Graffiti removal, Radiators, Timber joist, Chairs, Barns, Tables, Brickwork, Sculptures, Stonework, trailers, Gates and railings, tipper trucks, Alloy wheels, Steel wheels, Car bodies, Lorry chassis, Car chassis, Paving, Patios, Silos, Bike frame, Camper vans, Construction industry, Quarry machinery, Plant machinery, Bridges, Swimming pools, Concrete floors, Driveways, Boats, Masonry. Reclaim Blasting can almost abrasive blast clean anything except one thing: RUBBER.
Covering the whole of the southwest of England.
Collection and delivery can also be arranged for work to be carried out at our premises
Press Here to Call us 07714 207460